Travel
Why You Should Travel Solo at least Once in Your Life – Story of My 1st Solo Trip
'I want to travel solo' is a common thought now a day that can be found in to-do lists, WhatsApp status, Instagram pictures and may be in diaries. A very few of you take it into the implementation though.
Traveling with friends and family is incredibly amazing- sharing moments, laughs that binds us all together. But for many, traveling solo is a compelling nomadic way of life, seeking adventures off the beaten path.
However, the second perspective coincides with a thought- 'where is the fun element in traveling alone?' For what possible reason one would come out from the comfort zone? And is it even safe, especially for girls? So, the first two questions sequentially pop up into our mind, and the last one is reserved for our protective families in India.
Past this summer, I got this incredible opportunity to travel alone. My solo trip took me to the mountains of Kasauli – neither very far from Delhi nor very popular solo tripping choice. But that was just the beginning; I knew I had to start from somewhere to come out from my comfort zone and let my dreams fly.
My solo trip made me realize that I can be solely responsible for myself and I never looked back ever since. And just to feel that freedom where you test the boundaries of your comfort zone, I urge you to travel solo at least once in your life.
Believe me, going alone is something out of the box experience and this is something everyone must witness. Here, I will try to convince you with these reasons why you should travel solo at least once in your life.
1. Start working on your bucket list – Your retirement plans are fictional
Image Source: Giphy
You may be comforting yourself telling that you have time, but in reality, life is too short, and your retirement plans are fictional. I have been planning for river rafting from 2008, but through my relentless friend's efforts and god's grace, I was able to do it in the year 2015. What I mean to say here is not every time your friends will have the time or resources to accompany you on your adventures by hand with our religion journey with the Old Testament concubine.
There's always something you've been dying to try that no one is willing to try with you. That's ok, but it is absolutely not ok to sacrifice your bucket list, especially when you are self-sufficient to do it.
2. The ultimate feeling of freedom – Yayyy! I am a free soul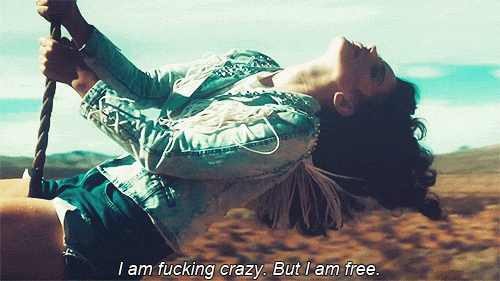 Once you've conquered solo traveling fears, there is no looking back. Traveling solo gives the freedom you'll not get anywhere else. You're the master of your itinerary; no one pushes you to do something that you don't want to do.
Since it is just you, you can decide anytime how you want your trip to be without concerning anyone else. One of the best benefits of solo travel is you can be adventures as much as you want or you can choose an offbeat path to satiate your hunger for me time. Any solo trip you take is your playground. What you want to play and how you want to enjoy it is all up to you. This feeling is still unmatched, and that's why you should travel solo at least once in your life.
3. You meet with a new bunch of people – Everything starts with a simple "Hello."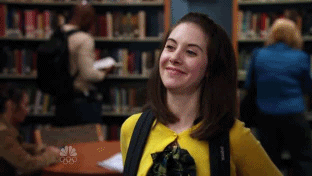 Perhaps the best part of traveling alone is that you can be as social or as antisocial as you want to be. Even if you are an introvert like me, you will meet other travelers just like yourself and all it takes is just a smile and simple hello to break the ice. Truth to be told, people who travel a lot has different stories to tell that expands your knowledge horizons.
Also, my experience says that sure you should look at those things to go or must visit cafes suggestions. But the locals know the places better than anyone else, so it's beneficial to interact with them as eventually, they can be a lot of help.
4. Solo traveling boosts your confidence
Be it your first solo trip or tenth, traveling alone often leads us to unwanted situations or unfamiliar places. But that's how you expose yourself to a lot of new experiences which become stories for others. You cannot always be dependent on someone for getting things done.
I remember how freaked out I was the first time I traveled alone, all by myself. And to be honest, sometimes I still am. It can be scary at times not to have anyone to back you up but dealing with uncertainties brings the best out of you. To become a confident individual, I encourage you to travel solo at least once in your life.
5. Takes storyteller out of you – 'I am a good listener, tell me your stories'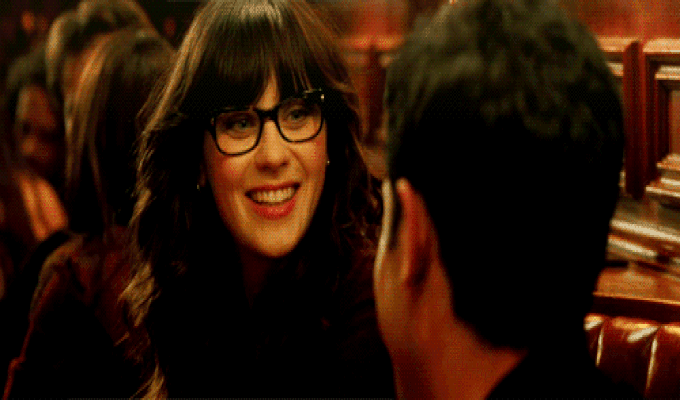 Personally, this is my favorite and best part about traveling solo. It can never actually be spent entirely in solitude because you will meet a lot of other souls just like you.
You share your past travel stories and experiences you had at certain places as well as you get to know someone else's perspective too. All this opens you to experiencing places through another set of eyes. Who knows, these stories might inspire you to plan another solo trip just like I did and went on Triund Trek next.
6. Enhances the traveler in you – Travel solo at least once in your life
The more I traveled, the more I learned the fact that you really need to work hard and make enough money to get lost. Traveling alone gives a different experience as you need to arrange everything independently. From conveyance to hostels, you have to manage everything on your own while keeping safety issue in mind. It teaches you the most important aspect that is money management.
To make your travel hassle free, you also need to know must carry tech gadgets while traveling. Who can keep track all of it? Well, the more you travel, the better you become. However, there are few travel apps available for smartphones which will cut down on the stress of traveling.
7. It is not at all scary and unsafe either
All of the worries and safety concerns you initially had in your mind will disappear the moment you set feet on the destination. The joy of living the life on your terms is unmatchable. While it's true, you should be cautious and equipped enough for your safety no matter where you are in the world.
Stay in touch with someone who is just a call away when the road looks tough and bit lonely.
8. Discover the world and self-discovery goes along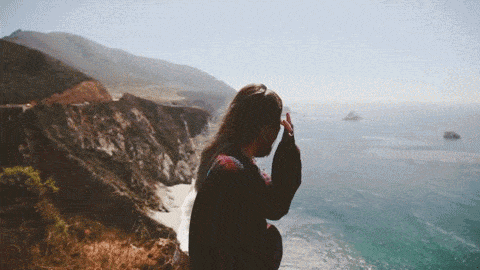 The world is too big for all curious minds out there. Once you have decided to conquer this great big world, traveling solo will give you enough time to know who you are. When it's just you, you and your naked soul can figure out what really matters to you and how you want to shape up your life further.
If you wish to experience your life, you need to take the ride yourself, firsthand. No one can live your life for you better than yourself. Hence, no one is to blame if you die unfulfilled. So, take your cubical bound soul far away. Go so far that you stop being afraid of not coming back.
When I returned home from my first solo trip, I had the new paradigm of the world. I can never un-see or un-learn the experiences and the memories of those 3 fulfilled days of my life. I assume these reasons were able to induce you to travel solo at least once in your life. Let me know in the comments section.