Travel
Top Tech Gadgets to Carry While Traveling – Travel Smart with TheSassyNut
Packing for a vacation? Well, In this modern era of technology there are certain gadgets which will come handy whether you are traveling domestically or abroad. These essential tools can fill up your backpack a lot faster than the clothes and other stuff. It's now time to decide what you'd like to keep up while you take a tour around the globe. Here is a list of top tech gadgets to carry while traveling which is a must for every wanderer.
1. Noise Cancellation Headphone
Traveling alone or in the middle of the journey, headphones have always been a silent partner. A good pair of noise cancellation headphone will do the job for you and you'll never know how & when the time flew away.
These options will help you in deciding your best travel companion.
2. A Universal Charger
The most common of all and one of the must gadgets to carry while traveling is a universal charger, It refers to a battery charger that can draw power from a variety of input voltages, and it even shares the number of pins altogether that can be used to charge different types of devices using a single charger. If you're always on your laptops or phones, click here to order blue blocking glasses that will protect your eyes from the blue light that is coming from your gadgets.
It comes in handy when you have a variety of devices and doesn't want to carry specific chargers for specific devices. Here are few options which you must check out which is available at a very nominal price.
3. Earphones Splitter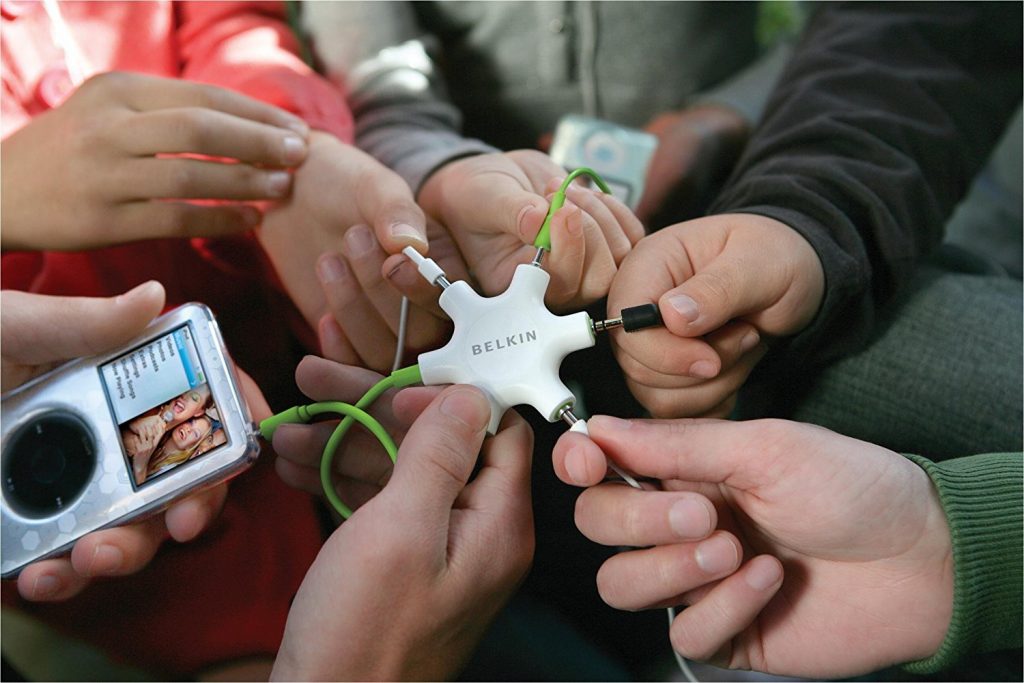 Why should you have the fun alone when you can share the music with your co-travellers or friends. Here are few best options available online, you can pick according to your need.
4. Power Banks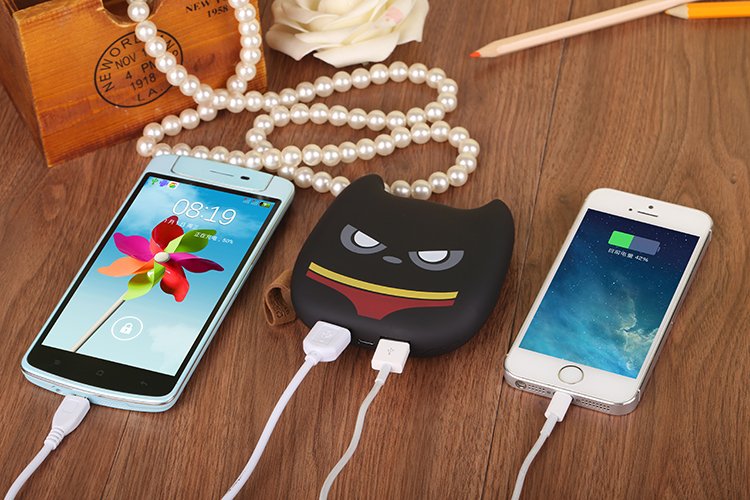 You're running late and your phone's running out of power too? Also, while you are on the go and don't find many options to juice up your smartphone then a power bank got your back. A power bank acts a power source and can be used to charge other electronic devices afterward. Hence, looking at our usage a power bank is among the must tech gadgets to carry while traveling.
Here are few options which you must check out which is available at a very nominal price.
5. Portable Immersion Rod
This is not just a tool to be used in hostels for Maggie feasts at the night. Be it a glass of water or want to have a cup of coffee, this is very practical and user-oriented tool.
6. Bluetooth Speaker
Music is considered as a major component of traveling as it does spice up the surroundings. Listening to music can make your stay more pleasurable and if you're accompanied by a bunch of people. Also, if you are carrying a Bluetooth speaker along, you can also turn your stay in a party place.
Here are few options which you must check out which is available on both the online and offline market.
7. Selfie Stick
In the world of selfies, a selfie stick is something you should never forget while you pack your bag. Traveling alone or with a group of friends, one would always want to capture few moments which they wouldn't want to forget. You are less likely to drop your phone and when traveling solo, you get pictures with cool angles. Bonus!
You can always get selfie stick sold in the local markets but I would suggest you invest one time which has good quality.
8. Mini Travel Iron/ Foldable Iron
Not every time your stay would be a fancy one. This Mini Travel Iron will be a savior in such situations where you wouldn't get the ironing facility for your wrinkled clothes. You can either opt for Mini Iron or Foldable Iron, both won't take much place in your baggage. Here you can have a look at few foldable iron available online that won't burn hole in your pocket.
9. Kindle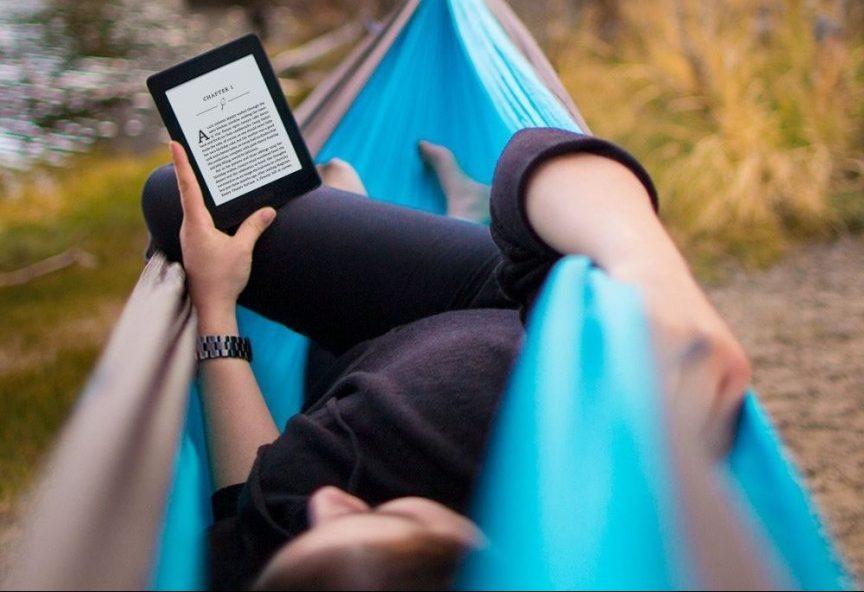 Can't sleep without reading books? Then you are the person who knows the value of a Kindle during a vacation. A Kindle lets you read e-books, magazines, newspaper and other media through a wireless network from its Kindle store.
10. Action Camera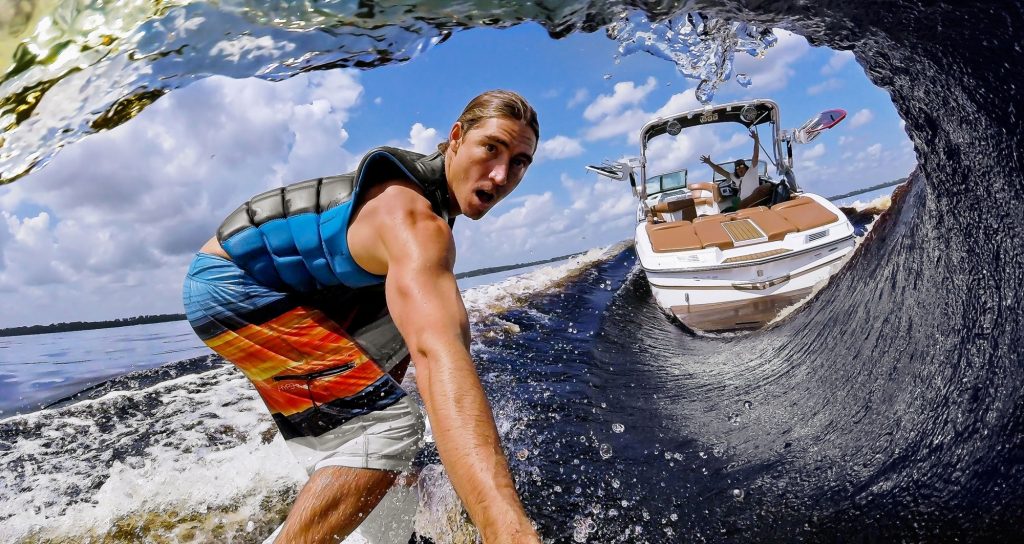 You'll find a bunch of YouTubers using an action camera for recording their video. An action camera is one of the essential gadgets to carry while traveling especially for those who are always up for some adventure and wants to record something out of the box action. Most action cameras are waterproof and built with a durable material to deal with the rugged terrain. Also, this tiny wonder gadget won't occupy much of your space, bonus!
Most action cameras are waterproof and built with a durable material to deal with the rugged terrain. Also, this tiny wonder gadget won't occupy much of your space, bonus!
11. Tiny Book Light
Quite a bookworm like me? Well, I have this portable tiny book light which comes handy while I am traveling by Train. It rotates ninety degrees to give the angled beam for reading books.
12. Memory Cards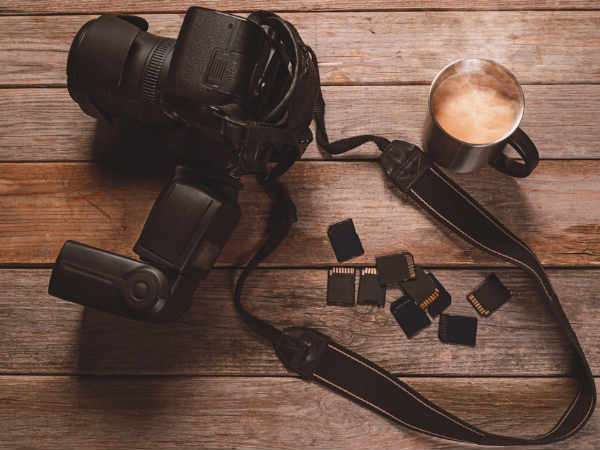 You never know when you run out of storage, and keeping extra storage options will never go out of fashion. Keeping extra memory card is a must as it'll allow you to store more data and even photographers would find it helpful in transferring hi-res images.
13. Smart Bands
Now, why I suggest fitness tracker? It is a must have gadget especially if you are up for trekking or other sorts of adventure or if you are a fitness freak who likes to keep track of their day to day activity. Smart bands or fitness tracker are paired with an application to measure various activities like running, exercises, heartbeat and quality of sleep too. It comes in handy while traveling as it analyses our daily routine and corrects us in case we miss something which we're doing daily.
14. Pen Drives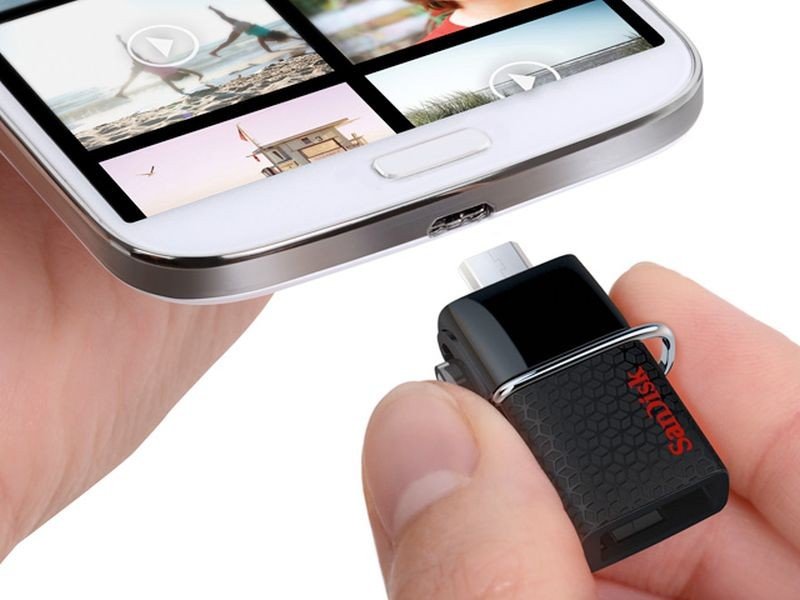 When I say pen drive as a must gadgets to carry while traveling, this means you have a storage expansion with you. Why is it needed when I already mentioned SD card? Here I am talking about the OTG Drives or Hybrid Dual-USB Storage Drives. This really comes handy when you want to transfer files directly to your smartphone.
Since many times your smartphone doesn't have enough space for movies or videos if you want to watch them while traveling. With the help of OTG Drive, you can directly stream the content on your smartphone without even copying it.
15. Swiss Army Knife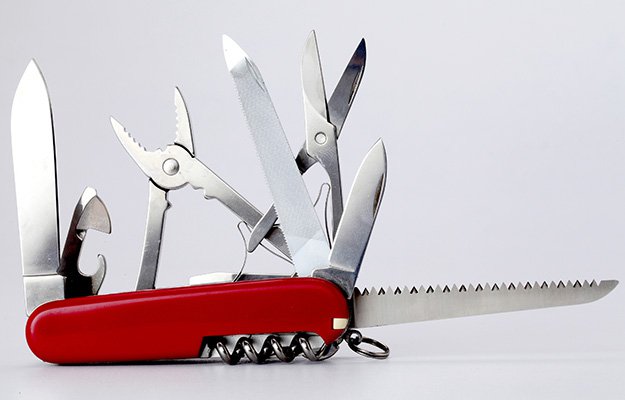 A Swiss Army Knife is a legendary must have tool to carry when you are traveling. You can find these with a flash drive or flashlight as well but whatever it is, this thing is perfect for people of all personalities.
With this wonder tool, I conclude the list of top tech gadgets to carry while traveling. Trust me, these small pieces of tech can be really handy when you need to pass time on long journeys and are user-oriented as well. The market is flooded with a wide range of options to make your travel cheaper and convenient. Choose wisely and make your vacation a hit.