Lifestyle
Top 10 Innovative and Stylish Pen Drives to Buy in 2017
Pen drives have been a lot more than the storage devices. Flash drives are the most convenient way to carry data around and exchange with your friends. But what about people who don't go the conventional way? Nowadays, companies are trying to make more stylish pen drives in order to meet the needs of the customers. Here are the top 10 innovative and stylish pen drives you can buy right now.
1. 
Quace IronRed-8 with Glowing Eyes 8 GB Fancy Pen Drive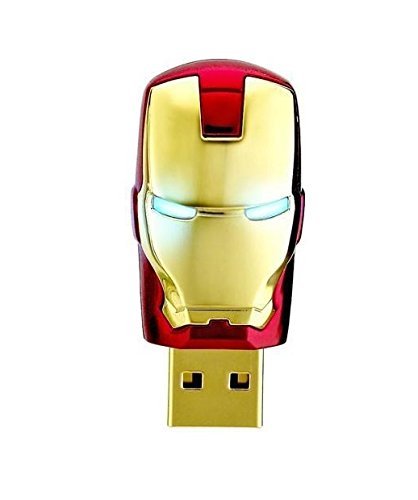 Quace solutions have always been bringing innovative and stylish pen drives. Their IronRed-8 Superhero pen drive is what every Iron Man fan has been looking for. When you connect it to the laptop or PC, the LED light on the eyes glows – isn't it cool? The finish of the device is quite good and the way this device is designed, it'll surely remind you of Jarvis.
This Pendrive offers a decent speed too. So if you're an Iron Man fan, this is the fancy pen drive is what you've been waiting for.
2. Smiledrive 8GB Guitar Shaped Stylish Pen Drives
The guitar-shaped pen drive from Smiledrive is a versatile USB device that'll surely catch the fancy of not only music lovers and guitar enthusiasts, but all those young at heart, and looking for cool-looking gadget accessories. However if you are one of the music lovers you are welcome to visit Runthemusic to find all gadgets or instruments you may need.
3. 
ENRG Iron Man Hand 16 GB Innovative Pendrive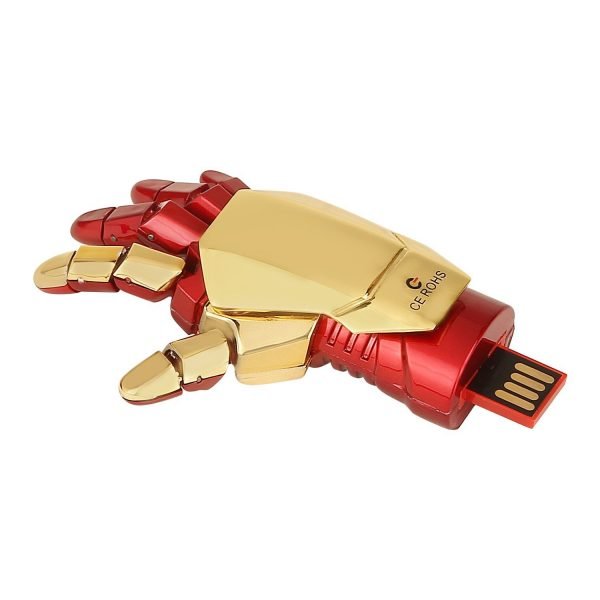 Iron Man's Hand pen drive! Wouldn't it be cool to have an entire set of the Avengers itself? This cool USB 2.0 pen drive not just looks cool with the metal finish but it works great too and comes with a warranty of 1 year as well
4. 
Printland Bank Card Shape 16GB Fashion Pen Drive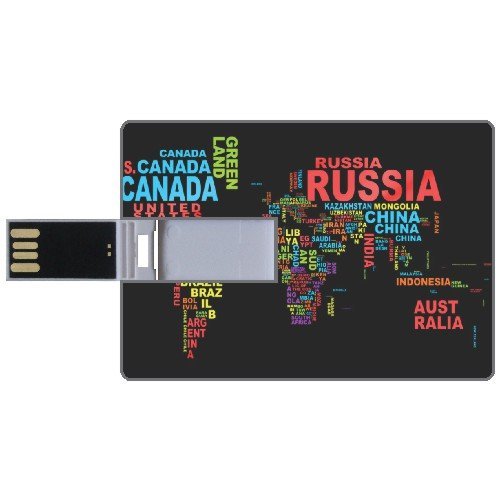 It is a 16GB USB 2.0 fancy pen drive in the shape of a credit card. It helps one to store a lot of data and be relaxed when it comes to storing data at a safe place. This pen drive is very easy to carry around as it won't occupy mush of a space in your wallet.
5. 
Microware 16GB Camera Shape USB 2.0 Fancy Pen Drive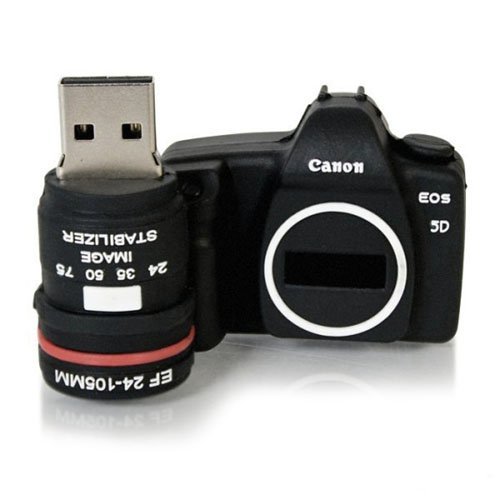 This device is made up of a rubberised material which is durable and the design looks cool. Coming onto its speed the device works fine and pretty much portable. You can also give this pen drive as a gift to your shutterbug friend.
6. 
Microware 16GB Metal Guitar Shape Unique Pendrive (Golden)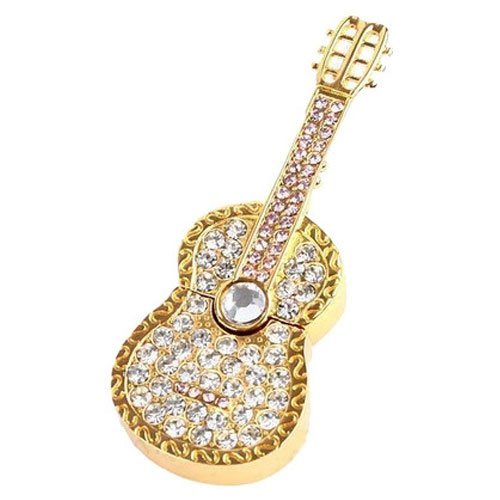 Again it is a guitar shaped USB 2.0 fancy pen drive which will surely catch the fancy of fashionistas. It is made of the durable solid metal casing with bold colors. You can also gift this cool pen drive to your fashion lover friend who does like to carry the fancy stuff.
7. 
Quace Silver Heart Cool Fancy USB Flash 32 GB Fashion Pen Drive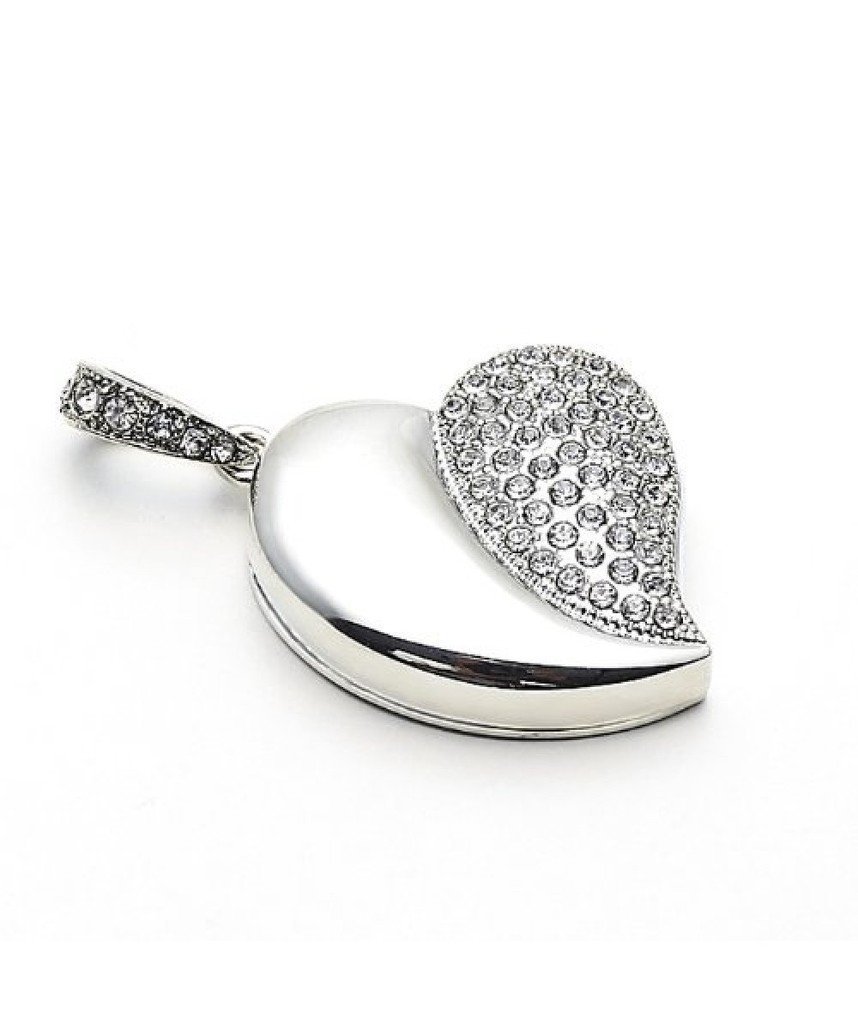 Other than data storage, this heart shaped pendant style pen drives is a funky device and totally worth flaunting.
8. Quace 32 GB Wrist Band USB Fancy Pen Drive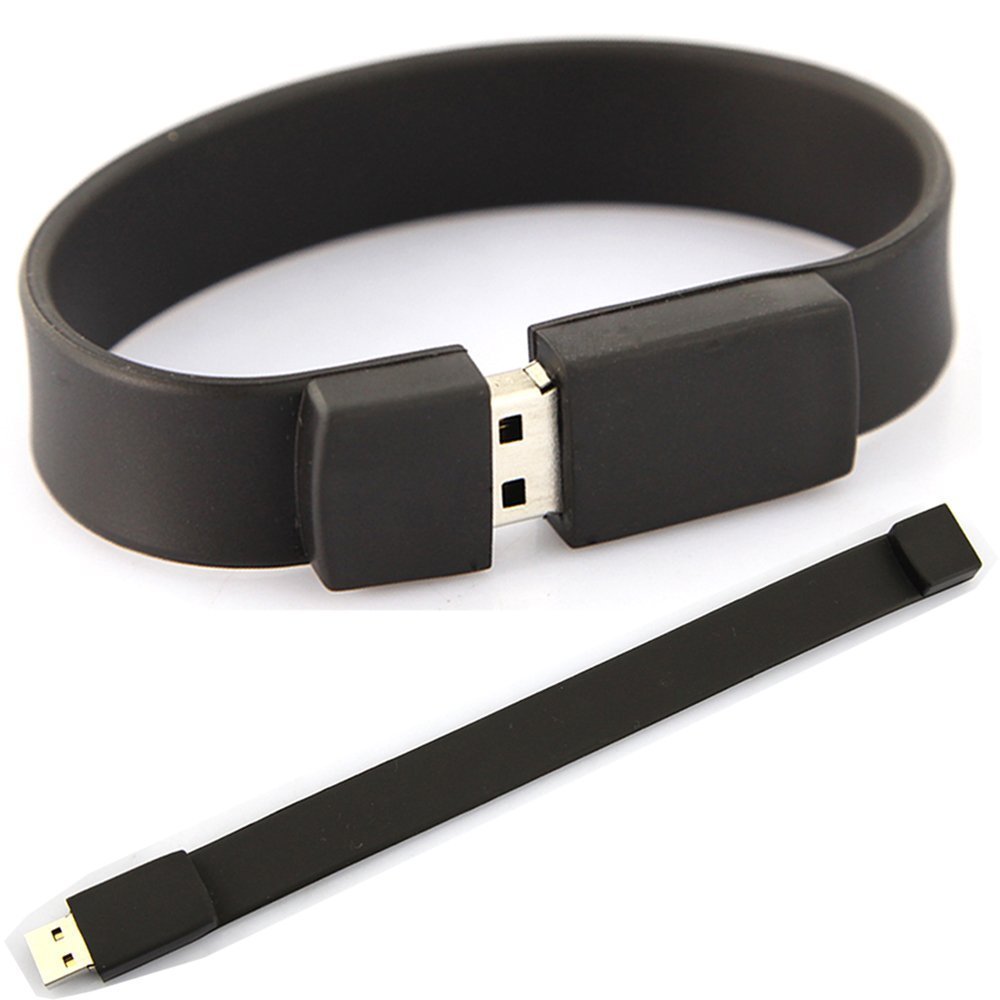 This wristband shaped USB 2.0 pen drive is the perfect device for all the fitness freaks out there who won't mind carrying it around. This is perfect for those as well who lose always loose their pen drives very easily.
9. Microware 32 GB Sword Metal Designer Pen Drive Unique Pen Drive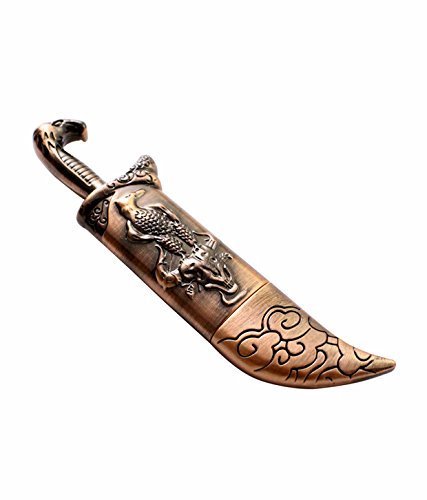 A collector of cool stuff? Then this is the perfect gadget to add to the list. This pen drive looks like a pretty small and a cool dagger. This fancy pen drive is made of quality material and the metal casing is shock resistant. The pen drive has a metallic finish and is shaped like a sword, which looks attractive. Additionally, the shape and contours that the casing forms is ergonomic and promotes easy handling.
10. Quace 16 GB Transformers Bumble Bee Fist Innovative USB Pen Drive
Bumble Bee fan huh? I have got something really for you! This 16GB Bumble Bee Fist USB 2.0 pen drive will bring back your Transformers memories.
Wasn't these unique pen drives attracted you to own them? In fact, you can gift these stylish pen drives to your non-techie friends as well.