Taking care of your skin has always been an important part of your beauty routine. Drinking lots of water, using creams, moisturizers and getting regular facials are all a part of it. But, one essential element that often gets ignored is the night cream.
Yes, it might sound absurd but, your skin gets moisture and time to revitalize itself at night. These night creams are made in a way to help boost this process and enhance the glow and shine of your skin along with its anti-aging and wrinkle removal and other long-term benefits.
Many options are available in the market but, choosing the best night cream for your skin is as essential as its application. Some of the best night creams easily available for best results are mentioned below. You can pick keeping your skin type in mind.
1. The Body Shop Vitamin E Nourishing Night Cream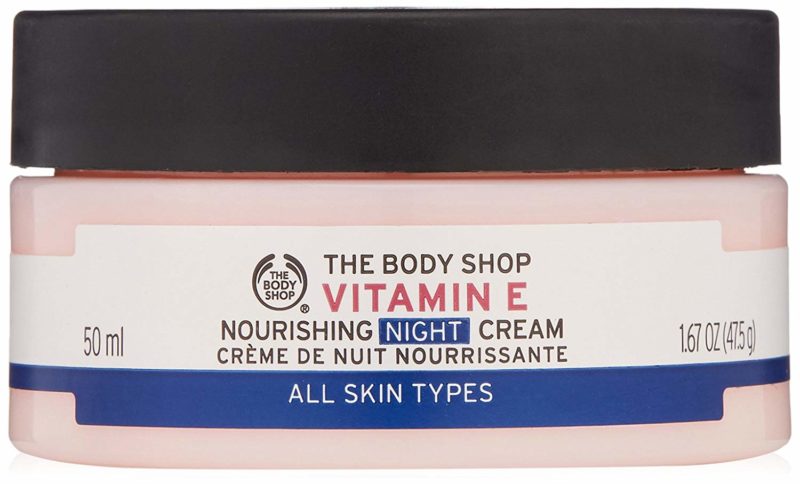 The best reason to buy this cream is the fact that it is perfect for all kinds of skin. Its ingredients add the perfect amount of moisture and make your skin appear smooth and baby soft. It is one of the best night creams and does not really create a hole in your pocket too.
2. Olay Regenerist Night Recovery Cream
The most appreciated cream for its non-greasy texture. It adds a subtle glow along with its ability to reform your wrinkled skin to a certain extent. Less is more stands true as a dime size ooze of this cream does enough moisture for your complete face. Its another attractive feature is its subtle flowery fragrance.
3. Aveeno Active Naturals Restorative Night Cream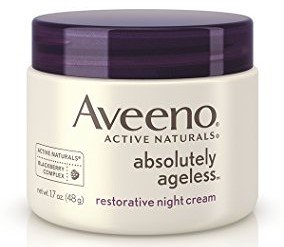 Aveeno products are always trustworthy and so when they get cream which is titled a restorative night cream, then it has to be the best night cream which will help your fast maturing skin to restore its young glow while slowing the aging process considerably.
4. RoC Retinol Deep Wrinkle Night Cream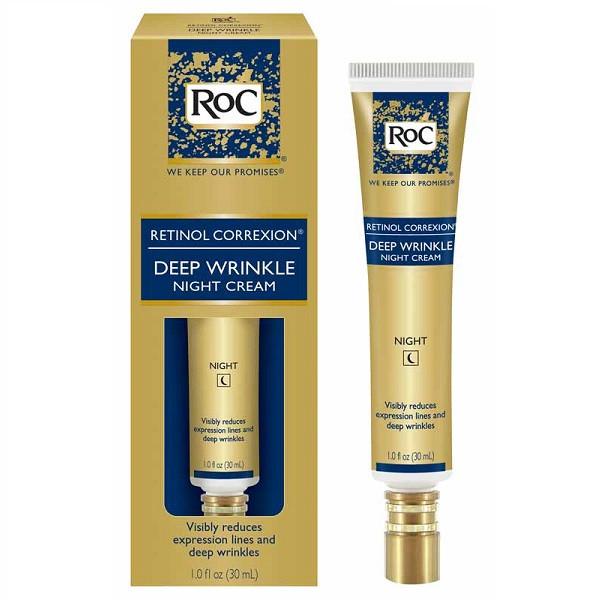 It takes a little too long to show its effects but is worth every penny you spend on it. It helps in the reduction of wrinkles and keeps your skin hydrated making it glow and soft for long. These effects though can only be achieved by regular use of the cream for around three months.
5. Burt's Bees Intense Hydration Night Cream
This night cream is known to provide much more intense hydration than other night creams. It lowers the wrinkles and fine lines which appear due to aging and further make you look younger. It is one of those preferred brands especially if you are starting to work on mature skin.
6. Algenist Overnight Restorative Cream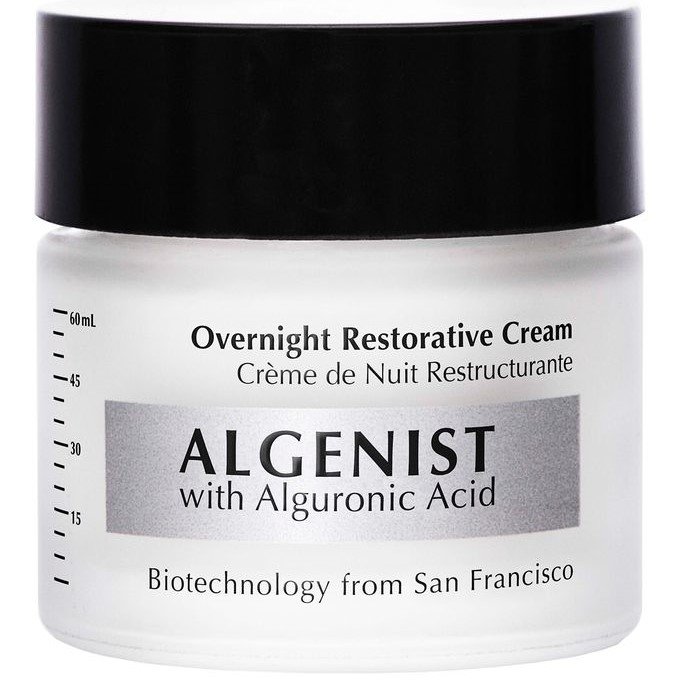 One of the most expensive alternatives but is known for its proven results. Its name comes from its algae content which helps in renewing your skin's youthfulness and reduces wrinkles and other effects of aging. It is indeed one of the most moisturizing creams among this list of best night creams for your skin.
7. CeraVe Skin Renewing Night Cream
One of the cheapest options available regarding price but a good option as it is brimming with vitamin B3 which helps in retaining and replenishing the protective upper layer of your skin. It is further known to help in the reduction of redness. Just like its other counterparts this night cream also helps in moisturizing your skin and provides you a supple baby like softness.
8. Farmacy Sleep Tight Firming Night Balm
Perfectly made to suit all skin types. The Farmacy Sleep Tight Firming Night Balm is highly unusual as it's a textured balm and not a cream. It helps in toning your skin and provides firmness to it along with its ability to add moisture to your skin.
9. Lancôme Hydra Zen Masque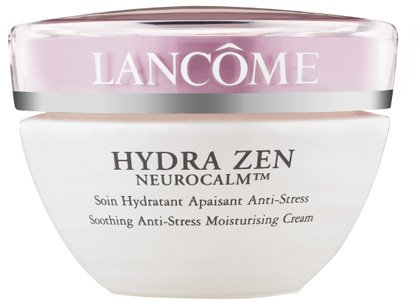 It is an overnight masque perfect for that serum like feathery feel. Its texture helps in sinking in of the serum and leads to a beautiful radiance. It provides a nice floral tinge to your skin along with its uplifting effect on wrinkles and discoloration.
10. Phyris See Change Beauty Sleep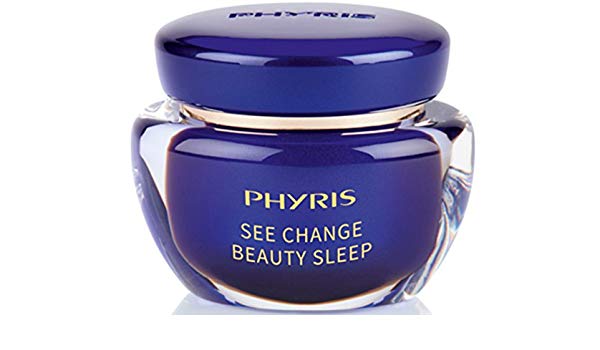 It is known to have extracts of blue algae and even see planktons which help in cleansing the pores on your skin and also regenerates your skin cells leading to extra radiance and added glow on your skin. In some cases, it is also known to have helped in improving the skin tone.
Night creams are best if you are looking for a solution for your aging skin. It replenishes the moisture balance and helps reduce aging at a faster pace. While you sleep your body skin cells, actually tend to work towards adding moisture to your skin and these creams thus, enhance that process. Select the one best suited for your needs and get the perfect skin.