For many of you, the title might be a cause for concern as using anti-aging in your late 20's does not sound much of an idea. But, wait and think it's not your teenage anymore and the sun has done enough damage to your beautiful skin. Before this damage leads to any signs of aging its best to start preventing the same using few best anti-aging creams according to the skin type and concern, in my case, I use the Cocoa Shea Skin Souffle 4 oz cream.
We have combed down the web and listed some of the best anti-aging creams that are pocket-friendly and are perfect to be used in your late twenties.
Best Anti-aging Creams to Add to Your Skin Care Regimen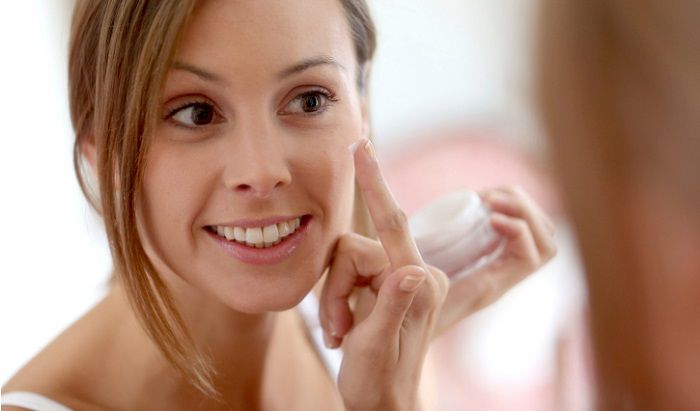 1. Neutrogena Rapid Anti-Wrinkle Regenerating Face Cream
A pocket-friendly option with the best ingredients like retinol, and hyaluronic acid. They help in diminishing the aging signs and add a surge of moisture to your face. It helps in rejuvenating your skin by enhancing your complexion and making you look vibrant and radiant.
2. Baebody Retinol Moisturizer Cream for Face and Eye Area
Another perfect option as retinol is the compound that helps in the reduction of wrinkles and fine lines. Its other ingredients like Vitamin E, Green Tea, Jojoba Oil, and Shea Butter are all powerhouse of nutrition and act like food for your skin. They moisturize, replenish and regenerate your skin cells leaving you with a healthy skin to flaunt.
3. Olay Anti-Aging Face Moisturizer Cream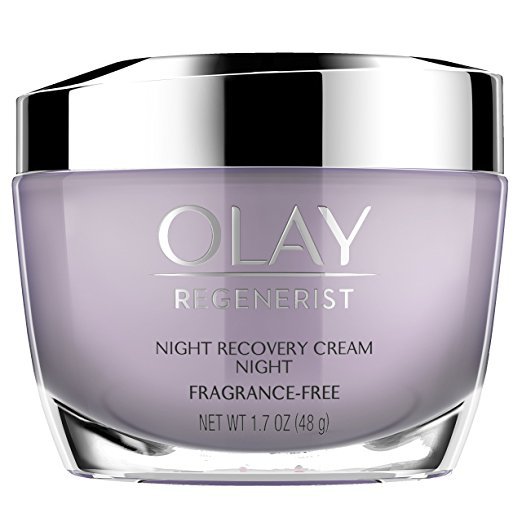 The best part about this cream being the fact that it is enriched with sun protection formula. If reviews are to be believed, then this cream does show its effect in 4 weeks' time. It helps in anti-aging but also improves skin texture.
4. LilyAna Naturals Anti-Aging Cream
A mild way to manage your skin is this moisturizer. It hydrates your skin which is the prime way to keep yourself looking young. It is a solution to majorly all your skin issues. It helps in fighting dry patches, wrinkles, and all other minor and major symptoms of aging.
5. Body Merry Retinol Surge Moisturizer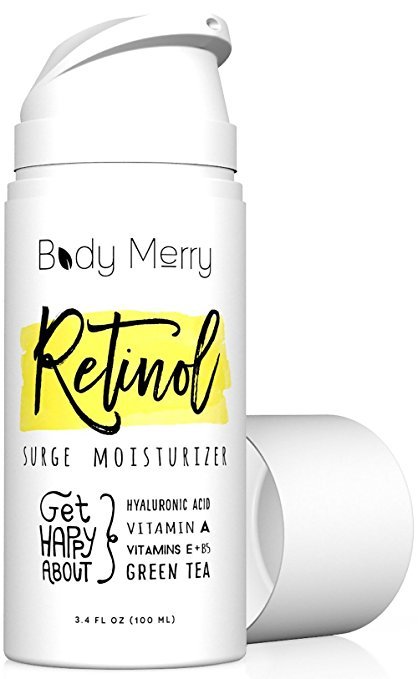 It has 2.5% retinol which is considered to be great for its anti-wrinkle and anti-aging properties. Your skin will thank you in future if you start using this product in your late twenties. It is a perfect way to moisturize and nurture your skin using this product as it will not only show it anti-aging properties but will also help improve your skin tone, recover any sun damage and prevent you from acne and pigmentation.
6. Retinol Moisturizer Cream for Face
This cream will not dig a hole in your pocket but will surely bring a smile to your face. One of the most reviewed anti-aging products on Amazon, with a 63% 5-star rating, this product surely stands out as the cream perfect to keep aging a bay in your late twenties. People claim to have felt the difference with regular use of the product for at least a month. The cream helps in reducing acne, brightening your skin tone and also has anti-aging effects too.
7. Neutrogena Rapid Wrinkle Repair Serum
The product claims that a clinical study with women had shown a hundred percent results and the reviews are quite supportive of the same. The reason to me seems that this is a serum and not cream and thus, a quicker response can be noted regarding its effects on your skin. As serums do not have any petroleum or mineral oil base to its ingredients. Further, the presence of hyaluronic acid adds the requisite moisture surge to your face.
8. Pure Hyaluronic Acid Serum by Cosmedica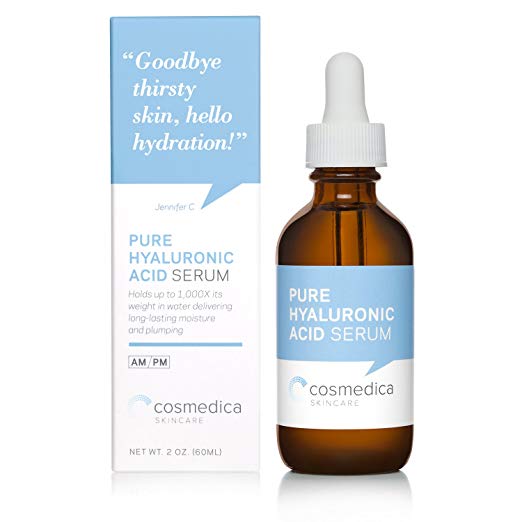 Hyaluronic Acid that too in its natural form is the best way to provide moisture to your skin. It helps in maintaining perfect texture and adds brightness to your skin. This product is just the best for your late 20's as it will help you look radiant then and also make sure its fights your signs of aging as and when they appear. The difference will be quite noticeable when your skin feels plump, supple and hydrated at all times no matter where you are.
Apart from these best anti-aging creams and serums, it is also essential to follow simple routines like cleansing, toning. Make sure you sleep without makeup and apply any of the best night creams to maintain this youthful glow on your skin. As mentioned above aging is caused majorly due to the sun so, using a sunblock suitable for your skin every time is essential. These steps will ensure to help the anti-aging serums work their best and prepare your skin to be full of energy.
Make sure that the product you are using suits your skin type and check for allergies by applying a small amount on your wrist before splurging it on your face. You may also try the anti-aging dermal fillers which can improve the appearance of noticeable lines and wrinkles, exaggerated skin folds and acne scars. Aside from using all these beauty products, a microneedling procedure could also be a good idea. Make age sound just like other numbers by keeping yourself looking young always.