Are you looking out for beauty products which have a taste of fruits or some other delicious treats? Well, there are many such beauty products with a desert-like taste which will make you feel awesome.  Well we all do, don't we? Here is a list of some delicious and best-smelling beauty products that will leave you smelling like a French dessert.
The Body Shop Banana Truly Nourishing Shampoo
Enriched with organic banana puree, this is one of the best hair fall shampoos and is irresistible and smells good enough to eat. It leaves hair snarl-free, frizz-free, and incredibly smooth.
Biotique Bio Papaya Revitalizing Tan Removal Scrub
This comes in a seventy-five-gram pack which contains papaya. Papaya is known as a fruit which reopens clogged skin pores thereby acting as a great natural fruit scrubber. After scrubbing your skin with this scrubber your skin is bound to remain smooth and healthy as the dead cells are removed from your face.
This particular scrubber can be used by people of all skin types. Get ready for a smooth and a rejuvenating skin.
The Body Shop Skin Yogurts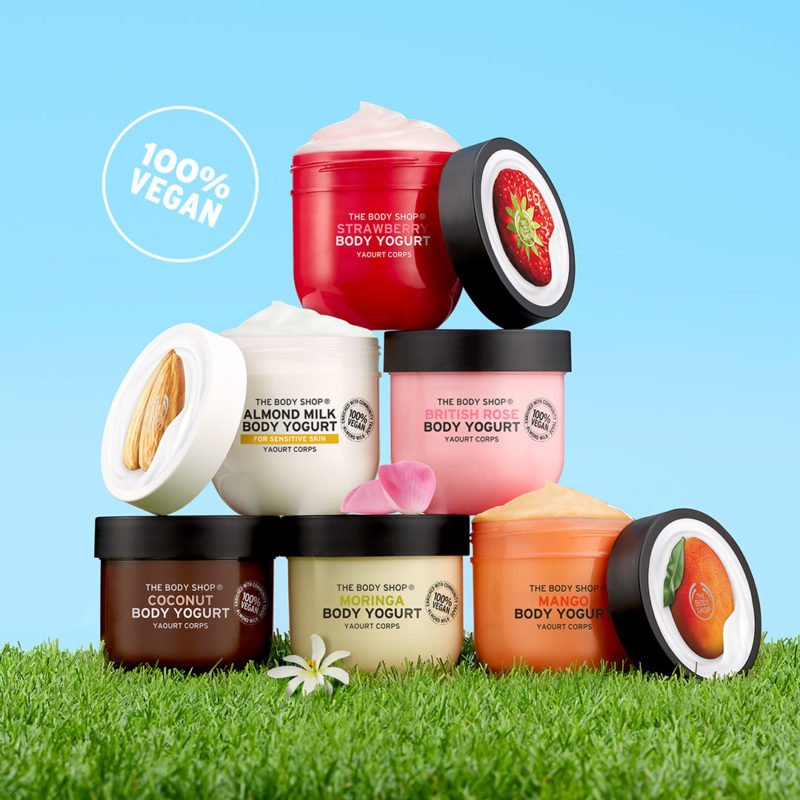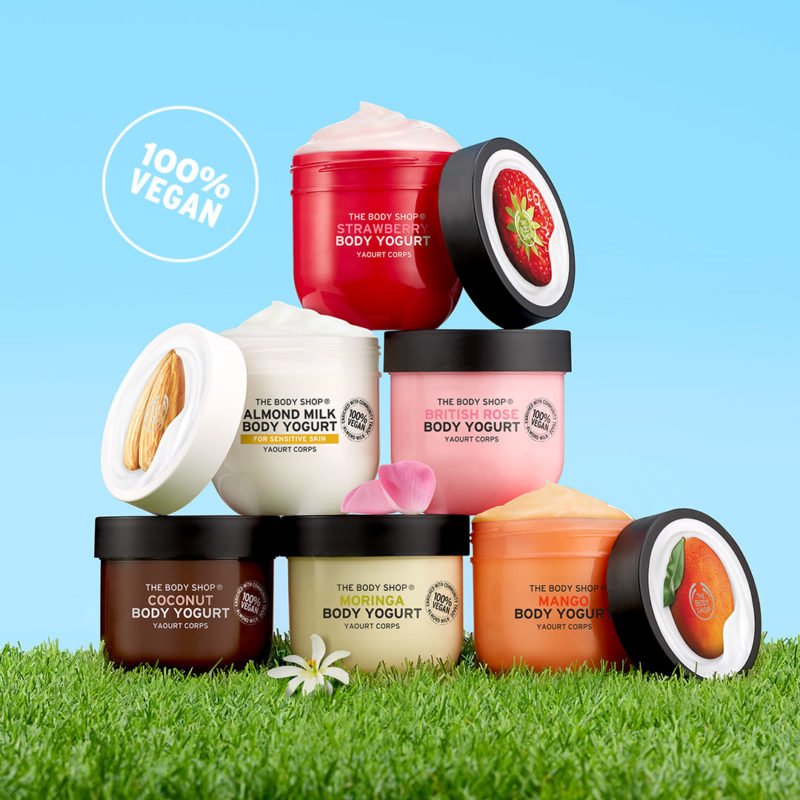 These yogurts are 100% vegans and come in 5 fruity punches. The Body Shop Body Yogurts are enriched with community trade organic milk from Spain. They have fas absorbing, non-greasy gel-like formula that leaves skin blossomed and moisturized all day.
Patisserie de Bain Caramel Whip Hand Cream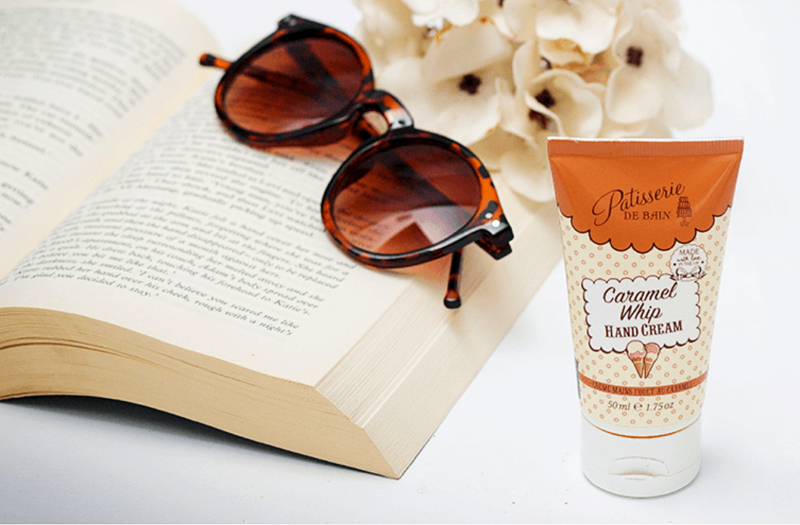 If you like your hand buttery smooth and smelling sweet all day then you have come to the right place. This hand cream will remind you of the colorful French patisseries and English sweets from childhood. Just stop yourself from nibbling it.
MCaffeine Choco Caffeine Glow Face Mask with Aloe and Sea Weed for Dry Skin
Chocolate, as we are all aware, brings about a blood flow in your skin thereby helping your skin appear healthy and glowing. The chocolate can also safeguard your skin from the harmful UV rays of the sun. Therefore, now it can be said that this face mask by MCaffeine can act as a wonderful hydrating agent for your skin as it is manufactured out of cocoa powder.
Bomb Cosmetics Pina Colada Shower Butter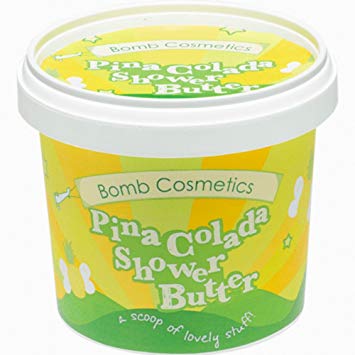 This is formulated with natural shea butter and 100% handmade. As the name says, be ready to take a dip into the subtle notes of Pineapple, Chamomile, and Coconut. It deeply moisturizes and cleanses your skin all at once.
Plum Green Tea Skin Clarifying Concentrate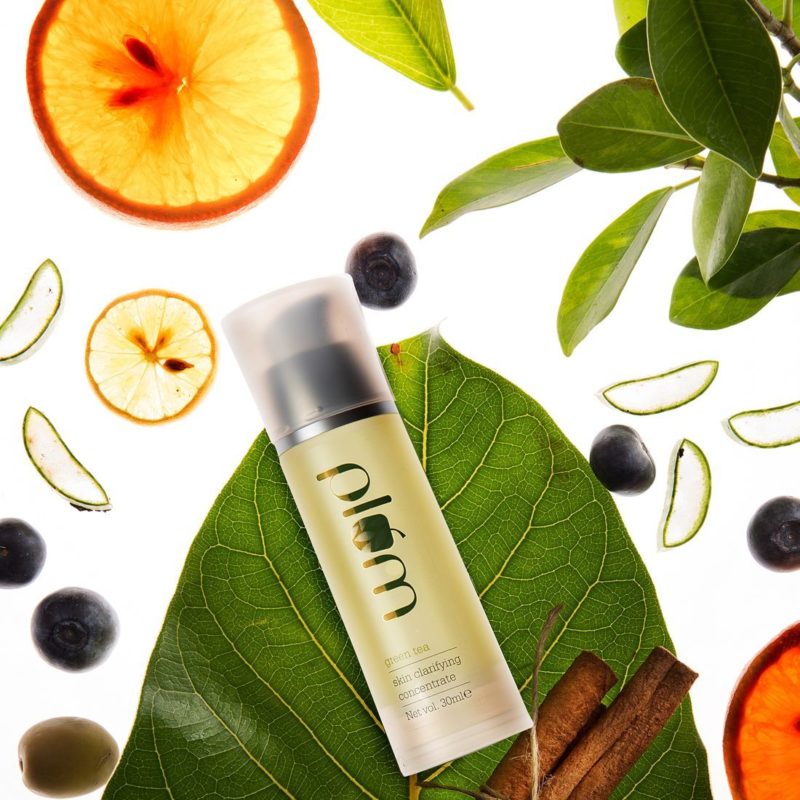 This serum is manufactured out of argan oil which keeps your skin healthy. It balances the health of your skin. Apart from this, the serum is also made out of five different types of plant parts like sugarcane, bilberry, maple, orange, and lemon. All these ingredients keep your skin hydrated.
The green tea is the main ingredient which acts as a great source of antioxidant thereby keeping your skin healthy and fresh. Beneficial results will be in your hand if you make it a habit to use it twice a day.
Anatomicals Citrus Body Scrub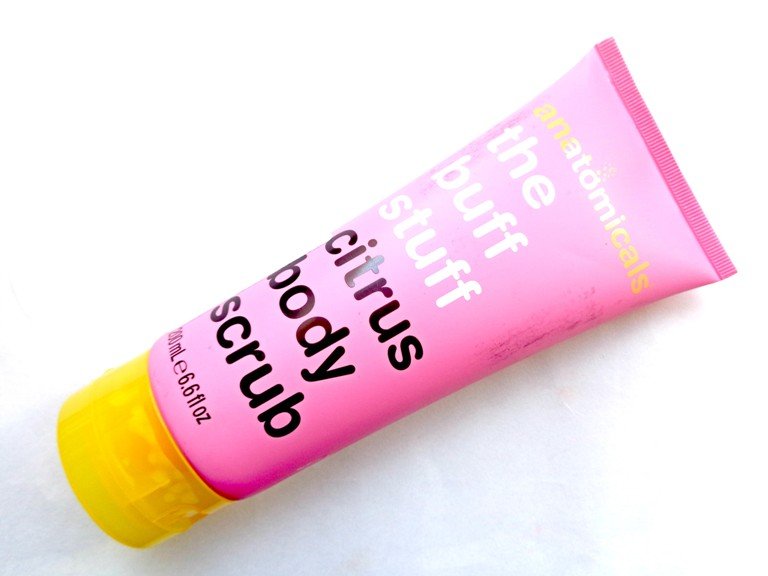 What sounds better than a tangy and delicious shower? Get yourself ready for the treat with this citrus flavored body scrub. It contains grapefruit extract and ground walnut shells that removes dull skin and polishes it at the same time.
Bionechral Fruit Fairness and Insta Glow Pack
This cream is manufactured out of extracts from different types of fruits like strawberry, watermelon, saffron, grapeseed, and apple. All such ingredients are known to keep your skin hydrated. The best part is your skin gains a lot of moisturizer from such ingredients.
These were few best beauty products that keep your skin moisturized and rejuvenating. So whether you love cupcake or candies, this list of yummy beauty buys has it all for you.