Fashion
Get Summer Ready with these Summer Fashion Trends
Soaring temperature and humidity calls for light clothing. But the question remains the same; what to wear these summers? Look cool, trendy and chick with the latest trending clothing ideas. Keeping it minimal the better is in with young girls. Here take a sneak-peak in the latest summer fashion trends, bringing together from the various stylists.
Maxi Skirt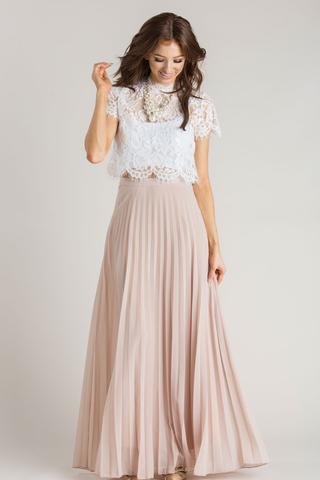 Maxi skirts are very much in trend these summers. They suit any occasion and can be worn any time of the day. Long maxi skirts make your figure appear slender and tall. They fall free from the hip giving enough room for air down below. It provides a great comfy feeling through-out. The best feature of it is that it can look good on all body and color types. It is a must-have in your summer wardrobe. There are variations you can go for in maxi skirts.
Palm prints, floral, geometry to ruffles.
Side slit to bear one side of leg for tall, slender ones.
Wide two pockets on thighs to make it even comfier.
Pair it up with summer sandals or a shrug, and you are ready to rock.
Tank Tops with Tie-waist Shorts
If you are out for a picnic or barbeque to burn some coals in this prickly hot summer,  get trendy with minimal, breathable and sweat soaker. Tank tops are topping the charts every year with all age groups, you should Keep This In Mind If You Are Starting A Clothing Business. Go for any light or dark shade tank-top matching your shorts. Team them up with tie-waist short for your slender figure and summery footwear to go with. If you sport long tresses, better to tie them high-up in a big bun. If the fabric is plain with no prints, try to accessorize a bit or go plain.
Handkerchief Dresses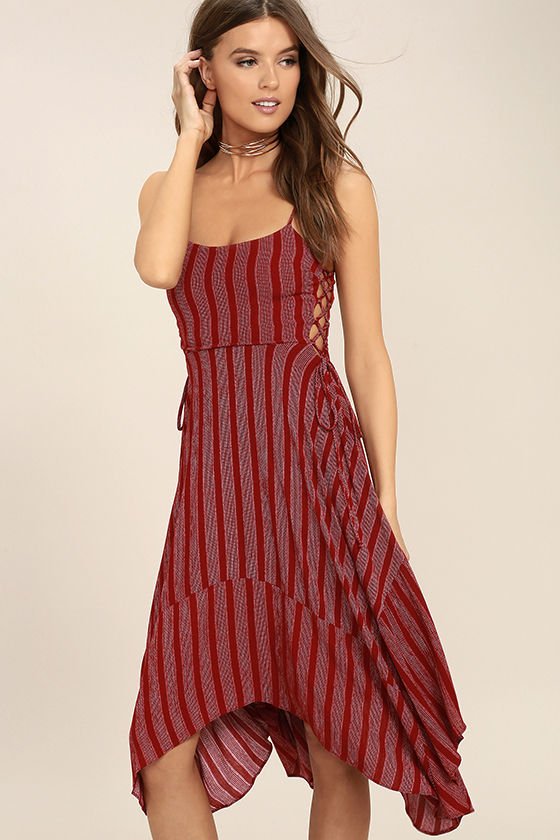 Break the mundane 9-5 office outfit with a new breezy change. Opt for handkerchief dress not too short or long, just the appropriate length. A wispy fabric with pleasant pastel shades for the daytime, preferably printed if possible. Give good summer fashion trends goals to rest of the office staff.
Dressing for a professional event as a thumb rule always takes sleeveless top/dresses.
Team it up with mule or wedges and enjoy the offsite office party.
Evening Dresses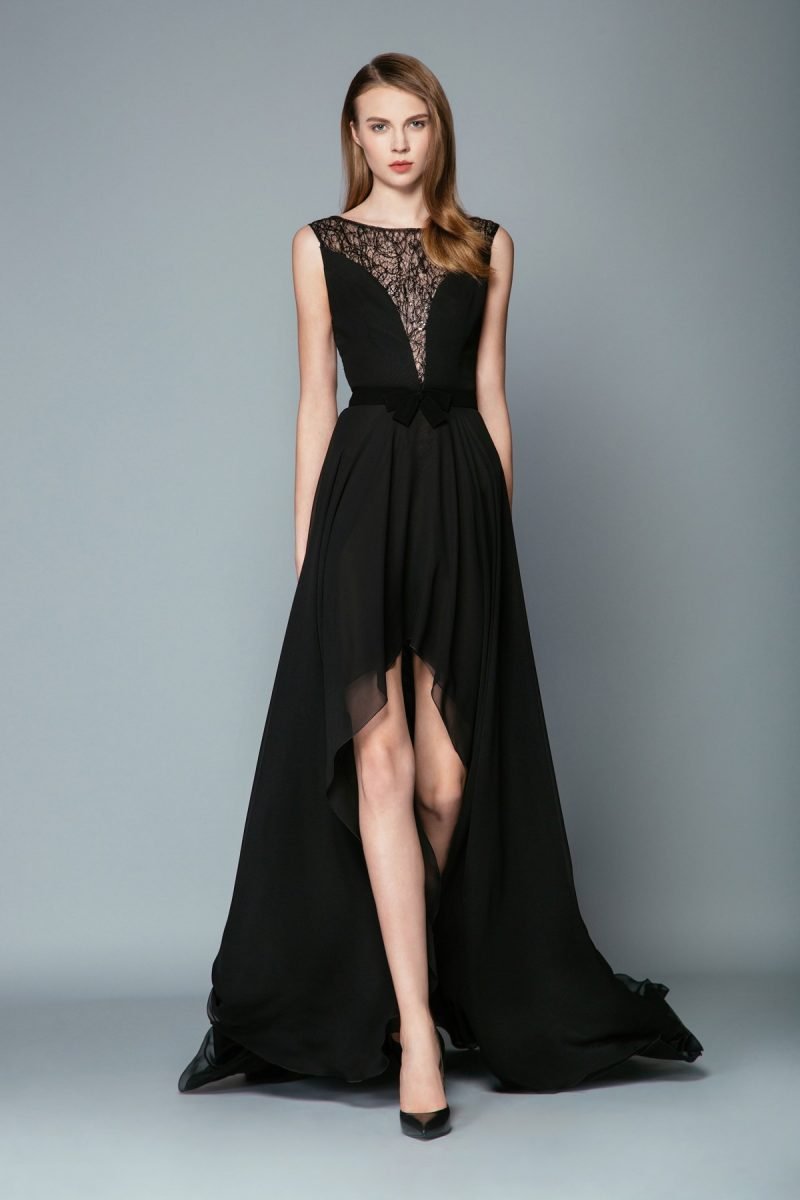 Mermaid tail prom dresses are best suited for summer evening/nights. Black or white pattern or any dark shade combined with white or light shade. Choose pointed toe-flat for a smooth evening walk post-supper. Do not experiment, go natural and match the accessories for the special evening.
Rompers for All Reasons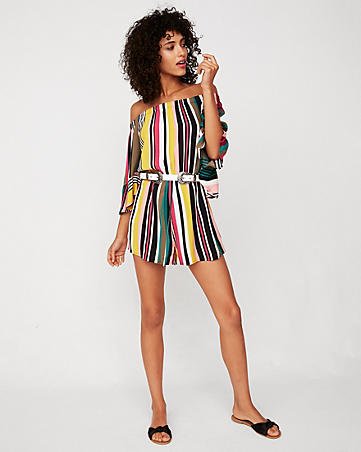 Wear any time of the day or evening or any occasion. You can ditch your denim for these light, airy, comfy one-piece magic summer fashion trends. A black or dark shade with small prints teamed up with sleek sandals is the best bet for your girl's night out.
Add more style by adding a broad belt on top of the elastic waistband. It will give you that up-town look.
Long slit sleeve with flowy breezy fabric and small prints will look good and soothing for soaring temperature while keeping the shoulders and arms safe from the sun.
Add a denim shirt or jacket on top like a vest for a more juvenile look or try the tween clothing for this style.
Off-Shoulder Tops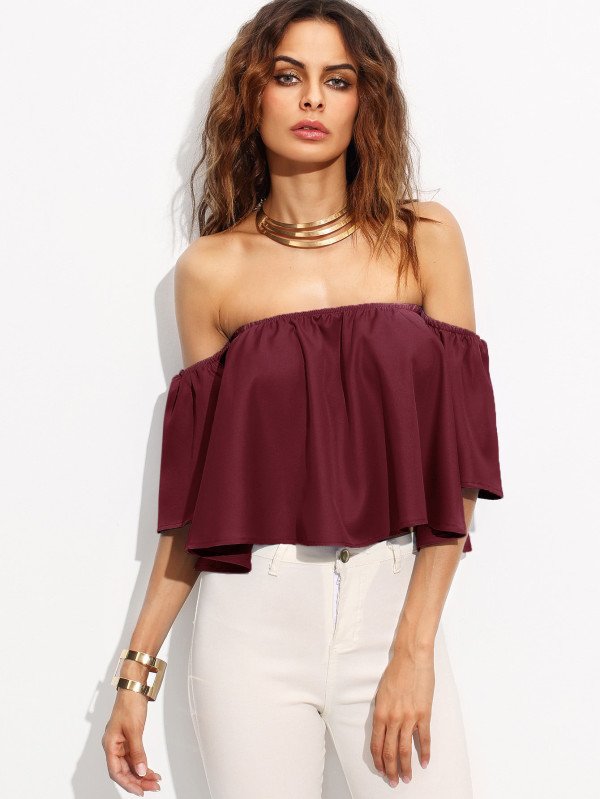 Team them up with super distressed pieces of denim, minimal or no accessories/make-up. Just a hint of lip-gloss, cheek stain, and kohl application will do justice. Avoid too many layers of make-up on the skin in sweaty, humid evenings.
Add Sass to Your Style Statement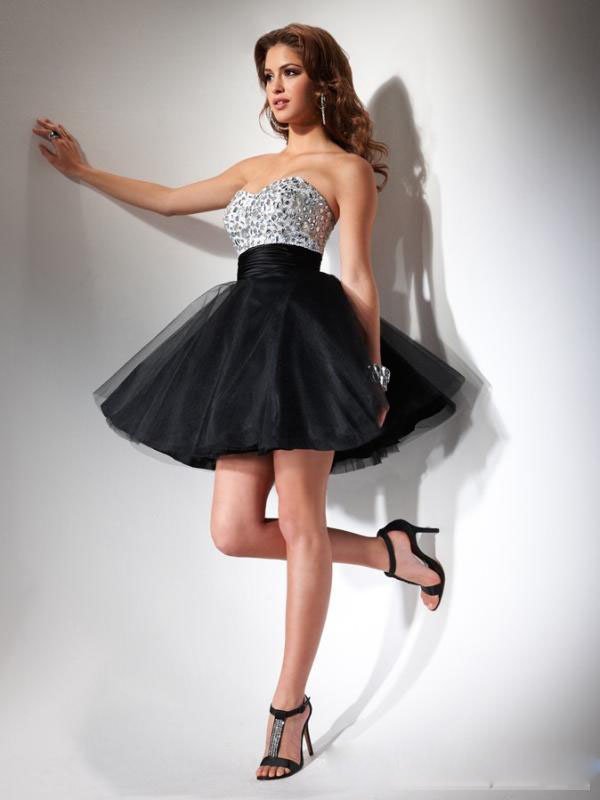 Planning for a date, try out flirty dress with girly ruffles and your curly locks to go well with it, when left open. Dash of pink hue on cheeks and lip-gloss in nude shades for natural you. For the night adorn your eyes in eye kohl smothered over the lines and lashes mascara laden to look long and thick.  Add strappy slides with a sling bag for that long night walk along the beach under the moonlight.
Strips are Here to Stay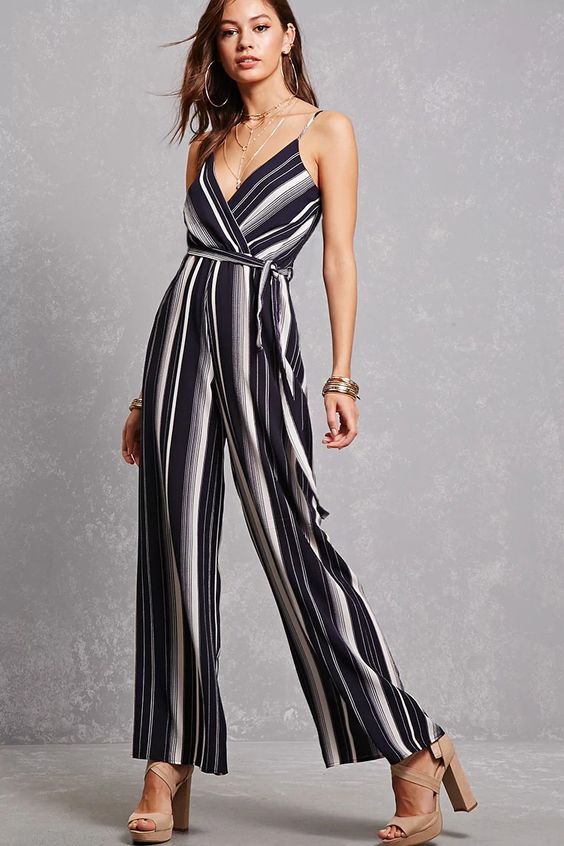 You just can't avoid strips; it's there to say in all forms dark, light, bold, slender, dotted or just STRIPES! Try a BOHO with fringe strips; try a tank top with stripes. Pair it up with a bright pair of shorts to add jazz to the outfit.
Palazzo Pants
Drape them loosely around your waist, pick in strips or shades. Plain whites look uber-cool with tank tops or spaghetti. Use it for barbeque lunches, cocktails or beach party. You can make palazzo pants even sassier by adding the right accessories if you wish to appear summer fashion trends friendly.
Plunge deep into the fashion world this summer season. Revamp your wardrobe with pastels, light, airy fabrics, BOHO-mean, bright colors, perfect cuts and maxi for all reasons and shades. Do stock up tank tops, cold shoulders and sleeveless as they are never ample enough. Few pairs of shorts fit well at the waist. Go for cotton, rayon and linen fabric wise.