Lifestyle
Thoughtful and Romantic Valentine's Day Gift Ideas for Girlfriend
Allegedly, the most romantic day of the year is just around the corner and I am sure you are still looking for the perfect anniversary gifts for your girlfriend. Finding right gift for your sweetheart can be stressful at the best. It gets even worse if you're on a budget and are stuck for right inspiration.
If you are shopping for the one who wants you to go beyond the heart size chocolates or wasting money on a gigantic stuff toy, then you're at the right place. Luckily, you don't have to do the research and hard work because we've combed down and put together the best Valentines gifts for her which will surely bring a smile on her face.
Make your sweetheart's heart skip a beat with perfect Valentine's gifts which is sure to take her by surprise. These gifts ideas will bring back memories of romantic walks on the beach when you surprise your sweetheart. No matter what is the value, after all, it's the thought that counts.
Creative Valentine's Day Gift Ideas for Girlfriend
Fujifilm Instax Mini 9 Instant Camera
Whether she is a stylish traveler, always on-trend or obsessed with gadgets, this Polaroid camera checks all the boxes and I bet she'll adore this gift. This is a point and shoot camera embraces the old-school Polaroid gratification to give you instant photographs. Instax Mini 9 is a perfect Valentine's Day gift for your travel and selfie fanatic girl.
Fitness Tracker
If the lady of your life has vowed to stay fit or just to improve her health, a fitness tracker can be a very thoughtful gift idea for her. It will not only help her to stay on track but also inspire her to keep up the good work.
Spa Gift Basket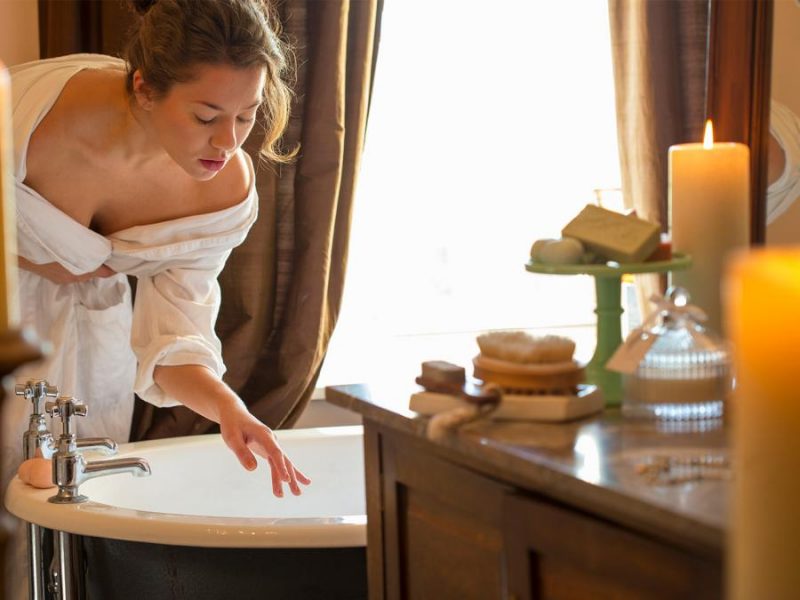 We choose to ignore to treat out body just because going to spa retreat every week isn't a feasible option for a lot of us. Therefore, you can go for customized spa gift basket containing bath salt, spa gel/cream, aroma candles, eye relaxing cream, and essential oils. Using all the products together, results definitely are going to be amazing. But most importantly she will feel pampered and confident about herself.
Perfume for Her
Ladies love to smell good. Who doesn't as a matter of fact? You also want your sweetheart to smell good when she is around. Therefore it's your responsibility to spoil her with sensual perfume for the romantic occasion.
Shopping Card
Still unable to find right inspiration? Don't pressurize yourself, just gift her a shopping card with a certain value. You can get these cards from any of the clothing brand or e-commerce website. This is the most practical and significant valentine's day gift for your girlfriend.
Starbuck Coffee Mugs
So she likes coffee! For every coffee aficionado, their love for Starbucks is sure to happen. No other catalyst drink will give her day a kickstart than a cup of coffee. Therefore, these customized, stylish Starbucks ceramic coffee mugs are one of the inexpensive Valentine gifts for her.
Wireless Headphones
Whether at the gym, morning walk, in the office or while commuting; a good pair of stylish wireless headphone is surely going to cheer her up.
Accessories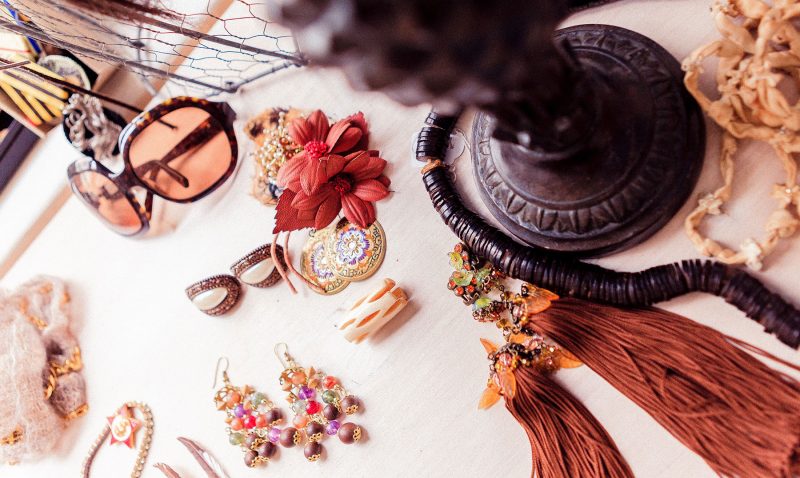 If she is working or even in college, you'll always find her cribbing about how she falls short of matching accessories every time she thinks to step out. I know you're smiling now, don't lie! Gift her what she wants and you'll be her favorite.
Smartphone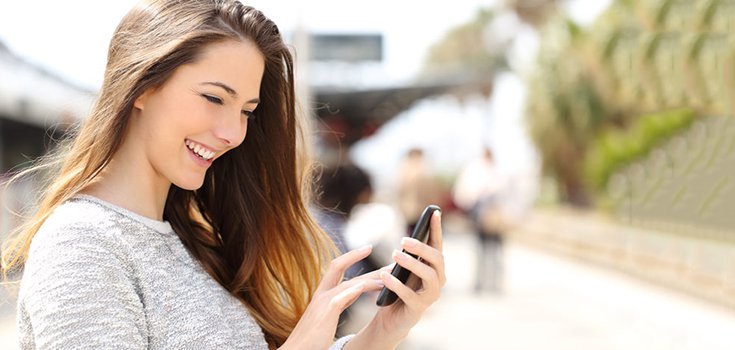 If she has been planning to upgrade her outdated smartphone, it's time to grab this opportunity and gift her a new one if you've got some room in your budget. You can browse through some great budget options available in the market; they are feature rich, has a good camera, and comes with the premium build quality and design as well.
A Well Planned Weekend Getaway
Ever thought of what is the best gift you can give your partner? It is your time! Plan a vacation to any less traveled weekend destination and surprise your sweetheart. Talk at length and try dig in your memory; how did you meet, when you first kissed. It is the perfect way to bring back that lost charm in your relationship which she won't forget that easy.
Whether it's been years or recently started dating, these Valentine's Day gift ideas for girlfriend are guaranteed winners. You don't have to throw a huge chunk from your pocket to make her happy as we tried to cover the gift ideas with every type of budget in mind. While no relationship should be materialized, its the thoughtful gesture behind the gift that matters.
However, we've tried to cover gifts that every woman will love, if you think somehow something is missing out from the list, please let us know in the comment section below. We would be happy to read your suggestions.