Lifestyle
7 Unconventional Diwali Gift Ideas for Family – Best Diwali Gifts 2017
Diwali is known to be a prominent festival of Hindu culture, celebrated by the Hindus across the globe. It is the most awaited Hindu festival also known as the 'festival of lights.' Apart from bursting crackers, lighting lamps and candles, there is more to it. Exchanging gifts and sweets with your loved ones and close family members is a customary practice followed on this day. Now, exchanging old boxes of Sohan-papadi, juice gift packs, and dry fruits packs is something that you do every year. Instead of going conventional, why not try some different gifts this Diwali. So, if you are short on Diwali gift ideas for family, here is the complete comprehensive guide to solve your problem.
1. Shopping Voucher – Online Diwali Gifts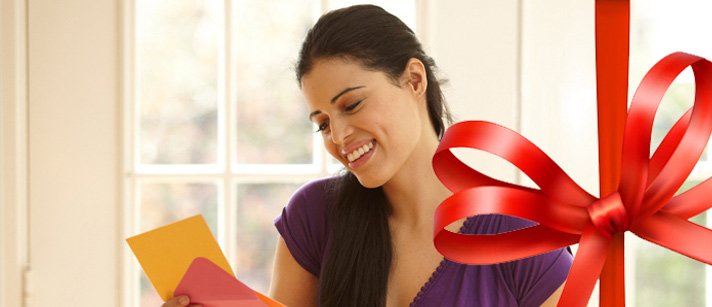 Nothing can be more satisfying than getting the gift that you actually needed. You can share happiness with your family in the form of shopping vouchers. You can get few good deals on shopping vouchers from Amazon, Myntra, Lifestyle and various other brands depending on the need. These shopping cards can be great cost efficient Diwali gift ideas.
2. Electronics or Home Appliances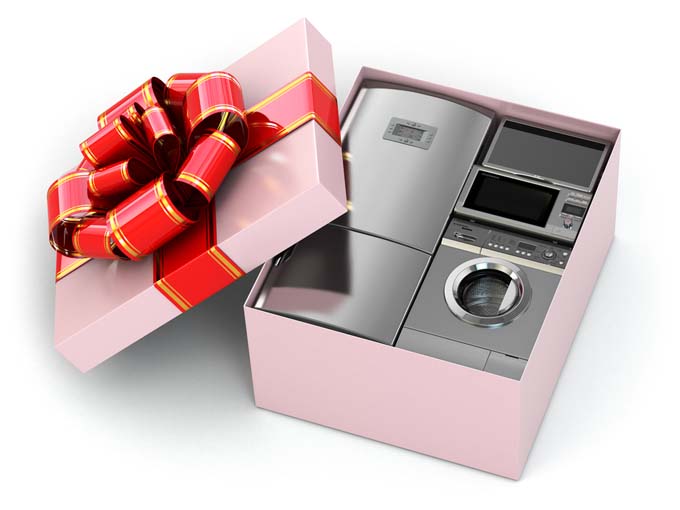 When it comes to buying an electronic equipment for family, most of us think of kitchen appliances, which is true. If you are planning to buy a gift for your family or thinking to gift someone else too, these things will surely help them to ease the burden of home.
3. Gadgets – Diwali Gift Ideas for Family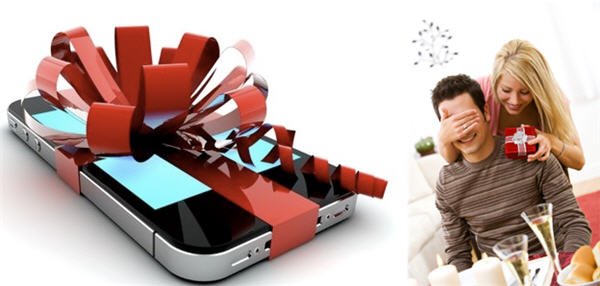 Be it the occasion of Dhanteras or the bonanza of online Diwali deals, trust me this is the perfect time to buy a gadget and gift it to your loved ones. You can look for few cool gadgets online, that could make a great Diwali gift for different people according to their need.
4. Plants or Metal Railing Planters – Unusual Diwali Gifts
Those who are living in metropolitan cities rarely get a chance to pursue their hobby of gardening. Be it the lack of space or the time, a lot of people don't find it convenient. People who are already in gardening were facing many problems with old Ceramic and Terracotta Pots. So, to avoid this and to encourage your family member who loves having indoor house plants, this is one of the relevant Diwali gift ideas.
5. Utensils or Dinner Set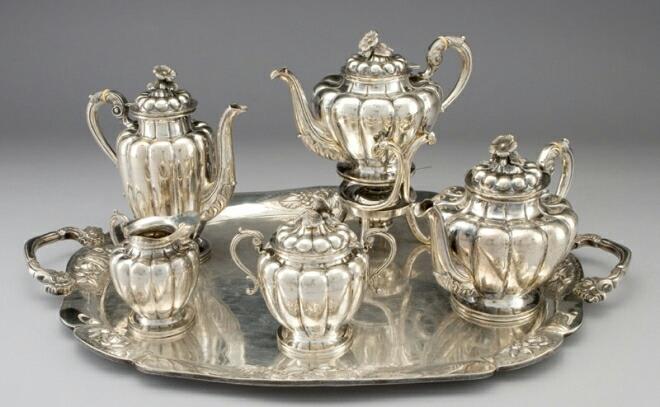 Mythical as it might be, in India it is largely believed that buying utensils, gold or silver on Dhanteras brings good luck to the family. Most of the families plan to buy new utensils or gold items on this day. In that case, you can plan for a gift which might be missing in your mom's magic room.
6. Gift Hampers – Popular Diwali Gifts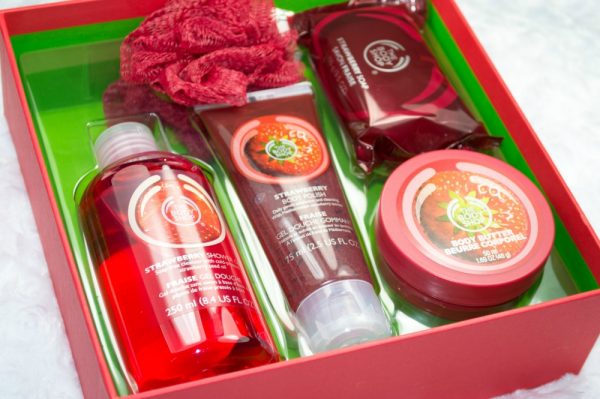 Give your dear ones a luxurious treat with these exquisite gift packs. A complete facial, spa, skin care or personal care kit for the tender care, an ideal Diwali gift for someone special. Leave a lasting impression on your loved ones as they experience the tender care that will delight their minds and nourish their skin.
7. Home Décor – Best Diwali Gifts
Let there be the light in each nuke and corner of the home. It is believed that goddess Laxmi visits the houses which are neat, clean and well lit. Picking home décor, therefore, can be one of the practical Diwali gift ideas for family. You can pick few pieces from the beautiful Italian artifacts collection. These include home decors such as a multi-colored vase, a teapot and much more for the upcoming festive season of Diwali.
India's biggest festival, Diwali, starts 19th October 2017. It's time for families to come along to celebrate the festival of lights and buy each other Diwali gifts. I hope you have figured out and picked few best Diwali gift ideas for family. These popular yet practical Diwali gifts will surely bring a smile to your nearest, most special of friends or family without burning a hole in your pocket.
A very Happy Diwali in Advance!